Agnes Preston-Brame
Artist's Statement
From the beginning, my paintings have always had a commitment to figurative themes. Even when I explore other subject matters, I find myself reverting to the human form and the intrigue of human connections.
I work entirely from memory, depending on remembrances of my observations and feelings.  I continually search for different ways to visually convey emotions, attitudes, and circumstances.
When I start working, I usually have no preconceived idea of a specific image.  I begin in the hope of discovery through my spontaneity and intuition.  During the creative process, a painting often goes through several metamorphoses and the final images may be ambiguous, even to me.
Ultimately, my intention is to depict the human spirit through its form and to create sometimes paradoxical notions that have emotional and intellectual impact on the viewer.
Paintings by ApB
See current pieces available for sale, and some of Agnes's sold work!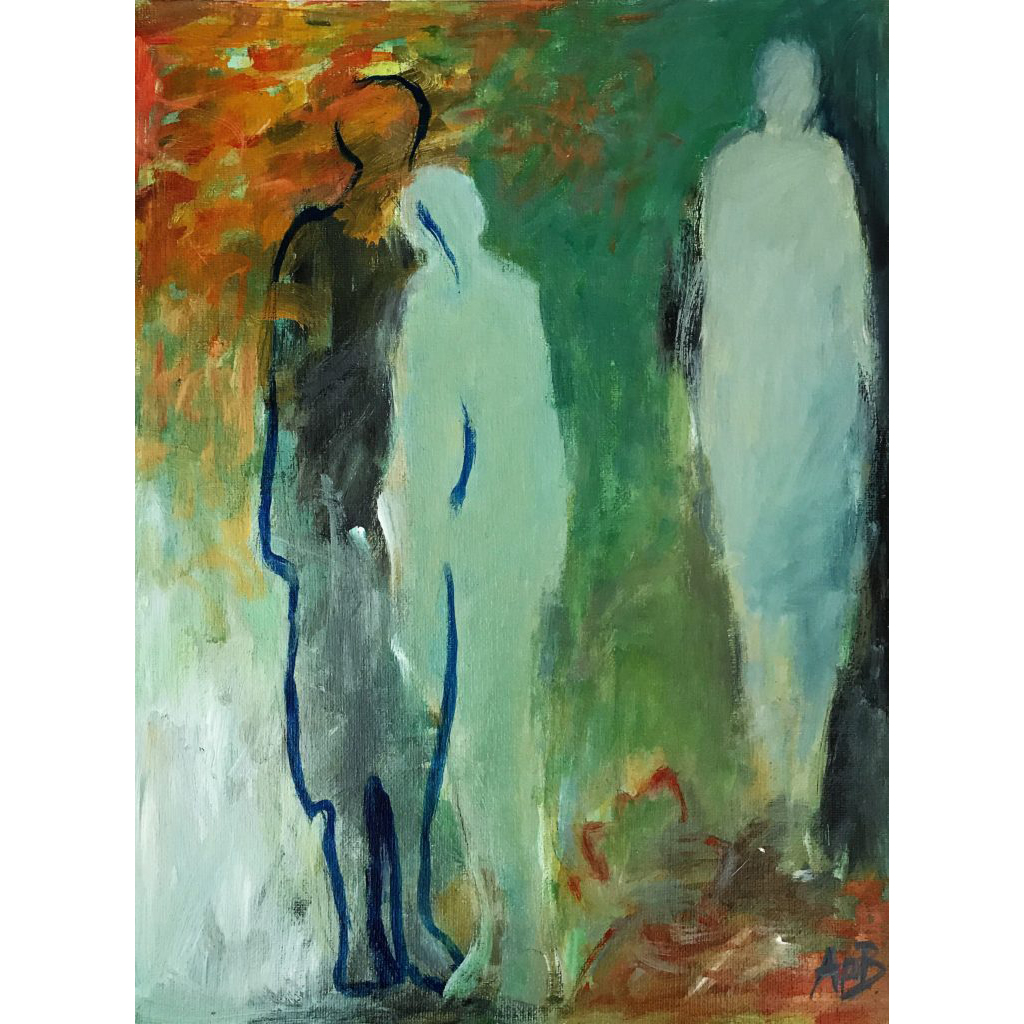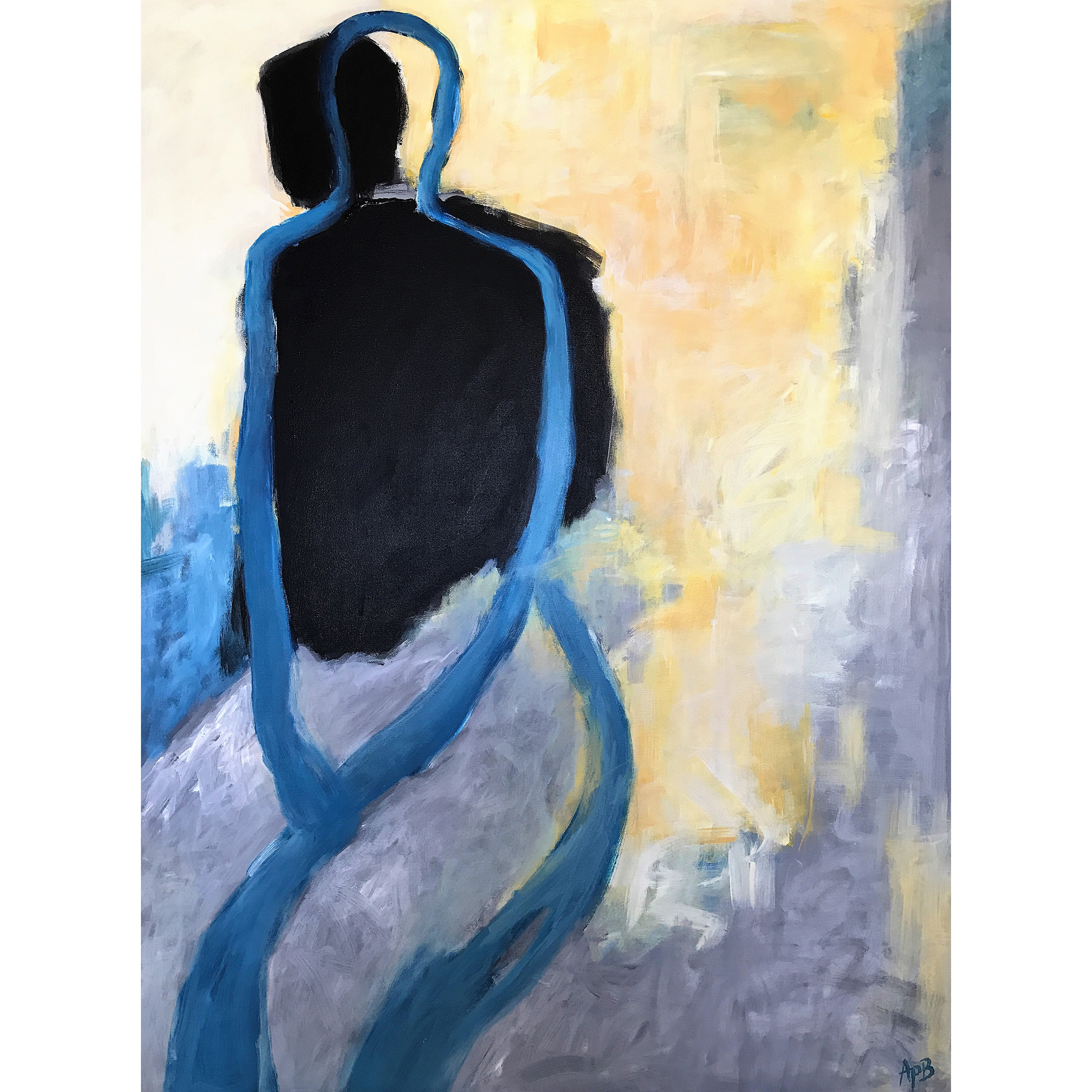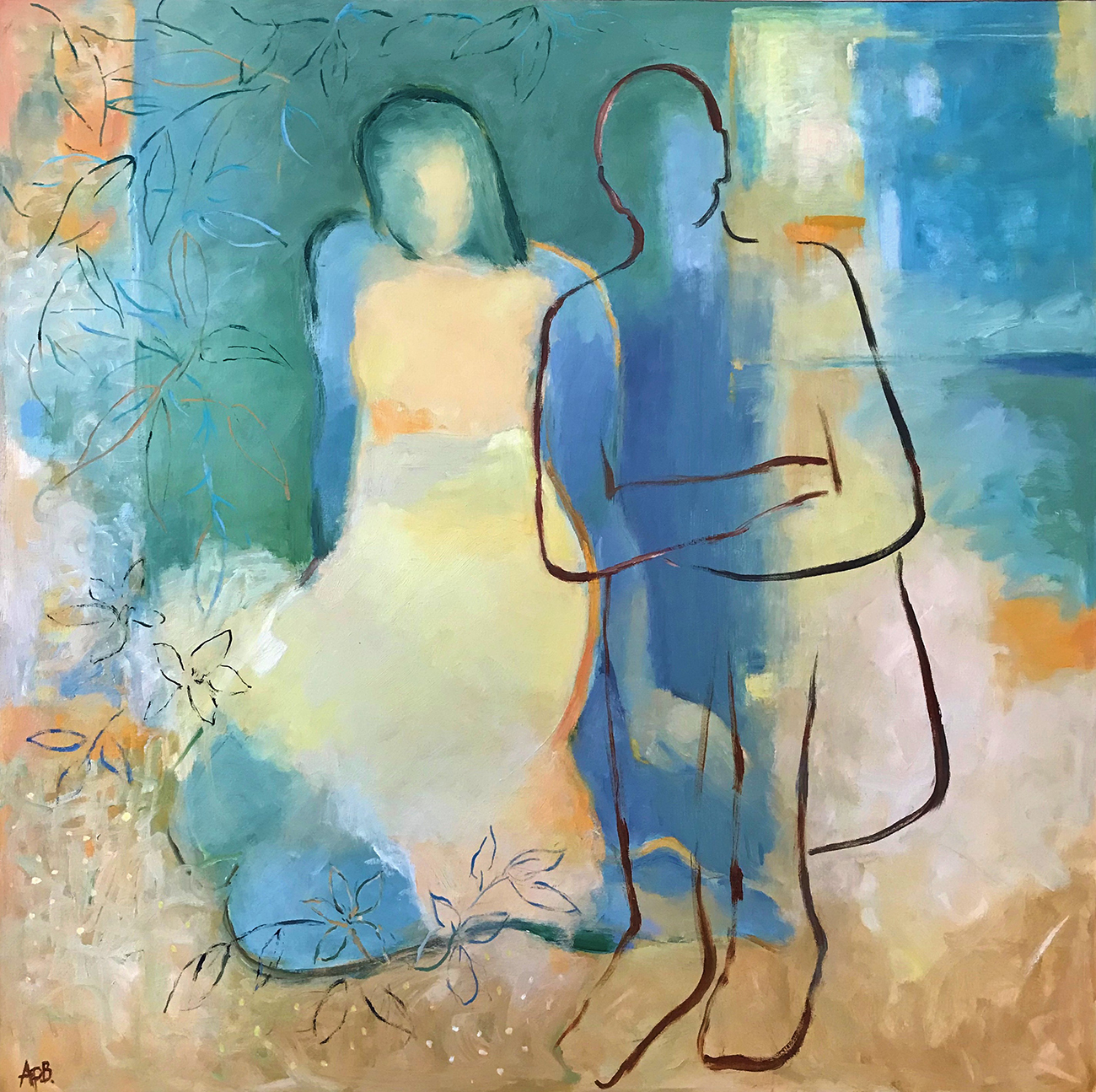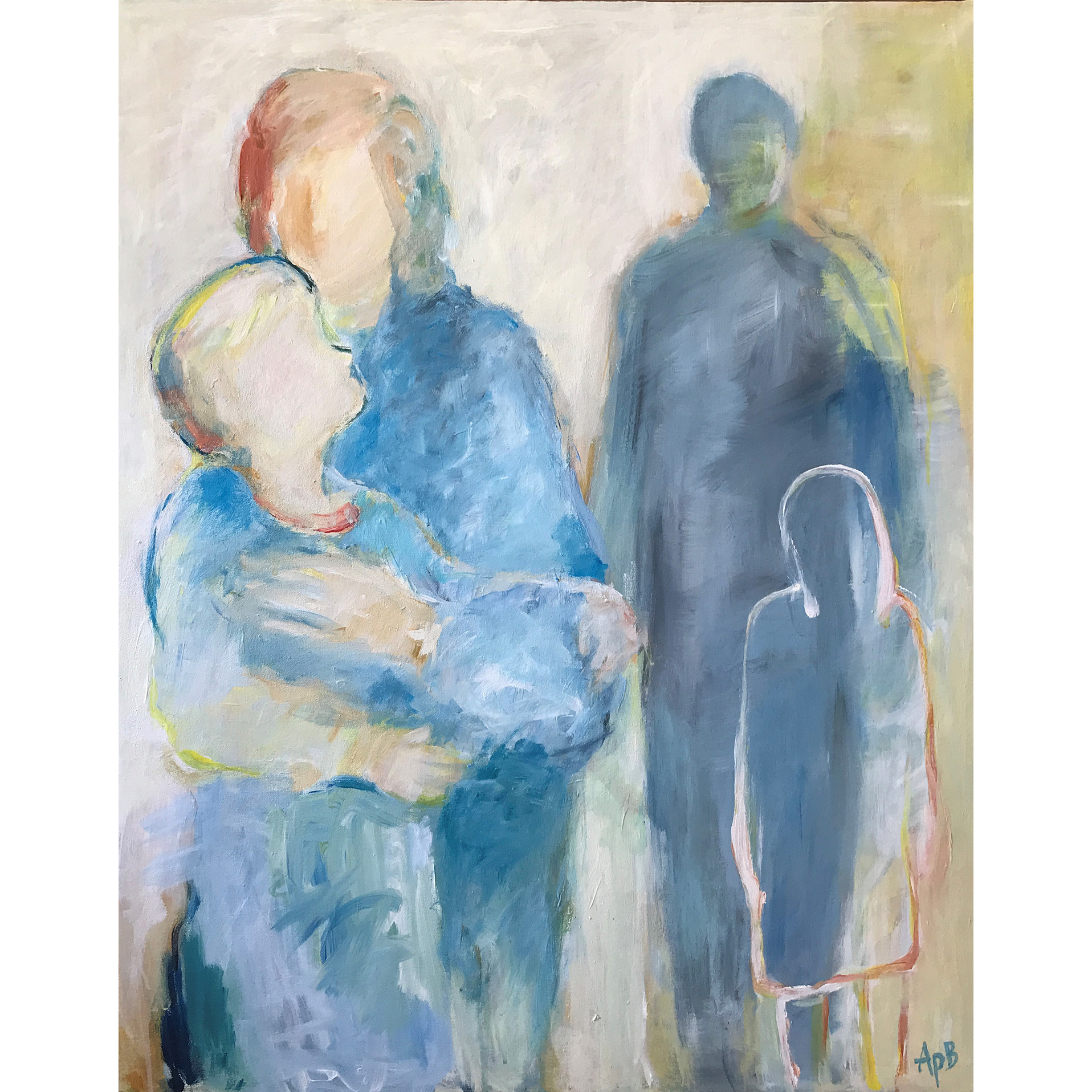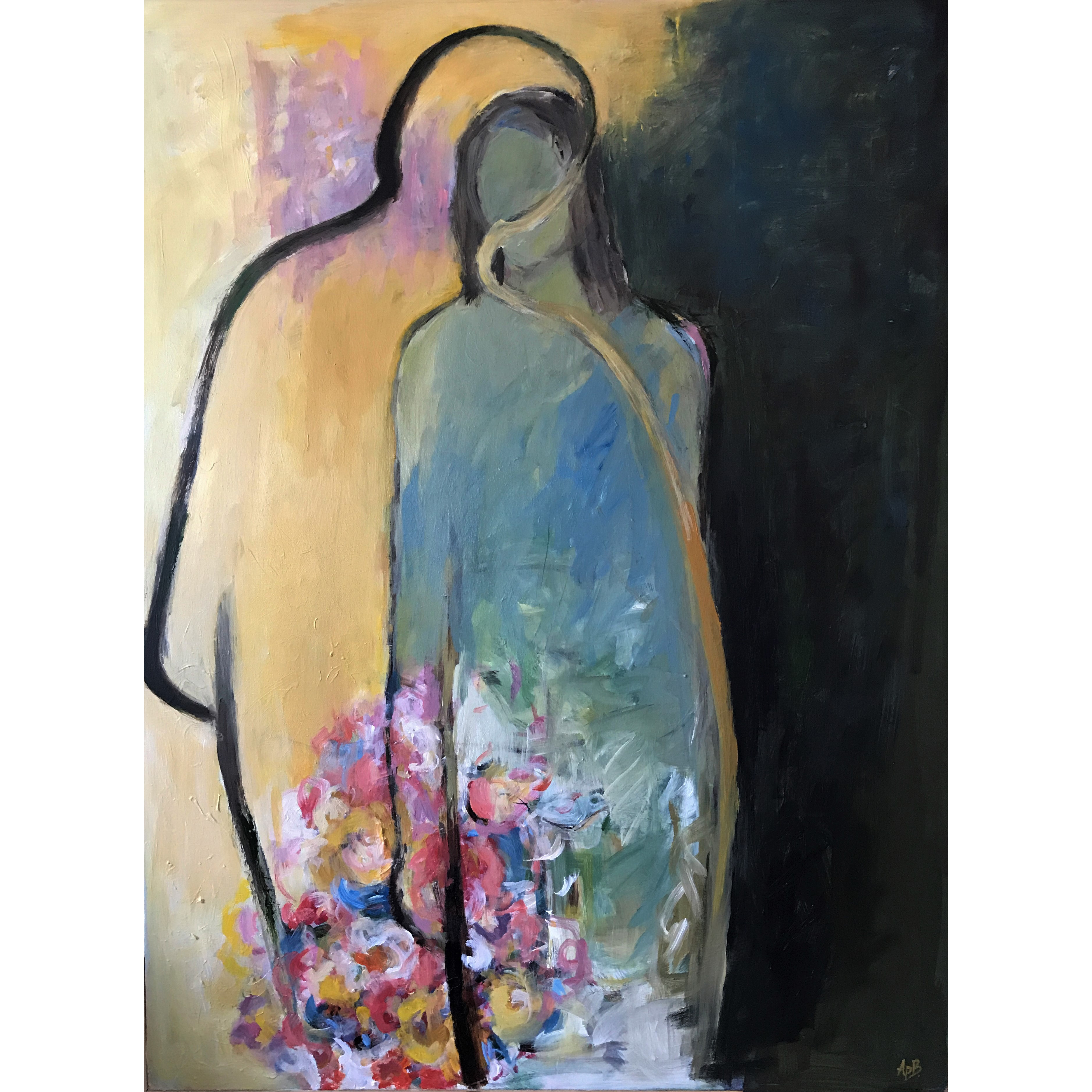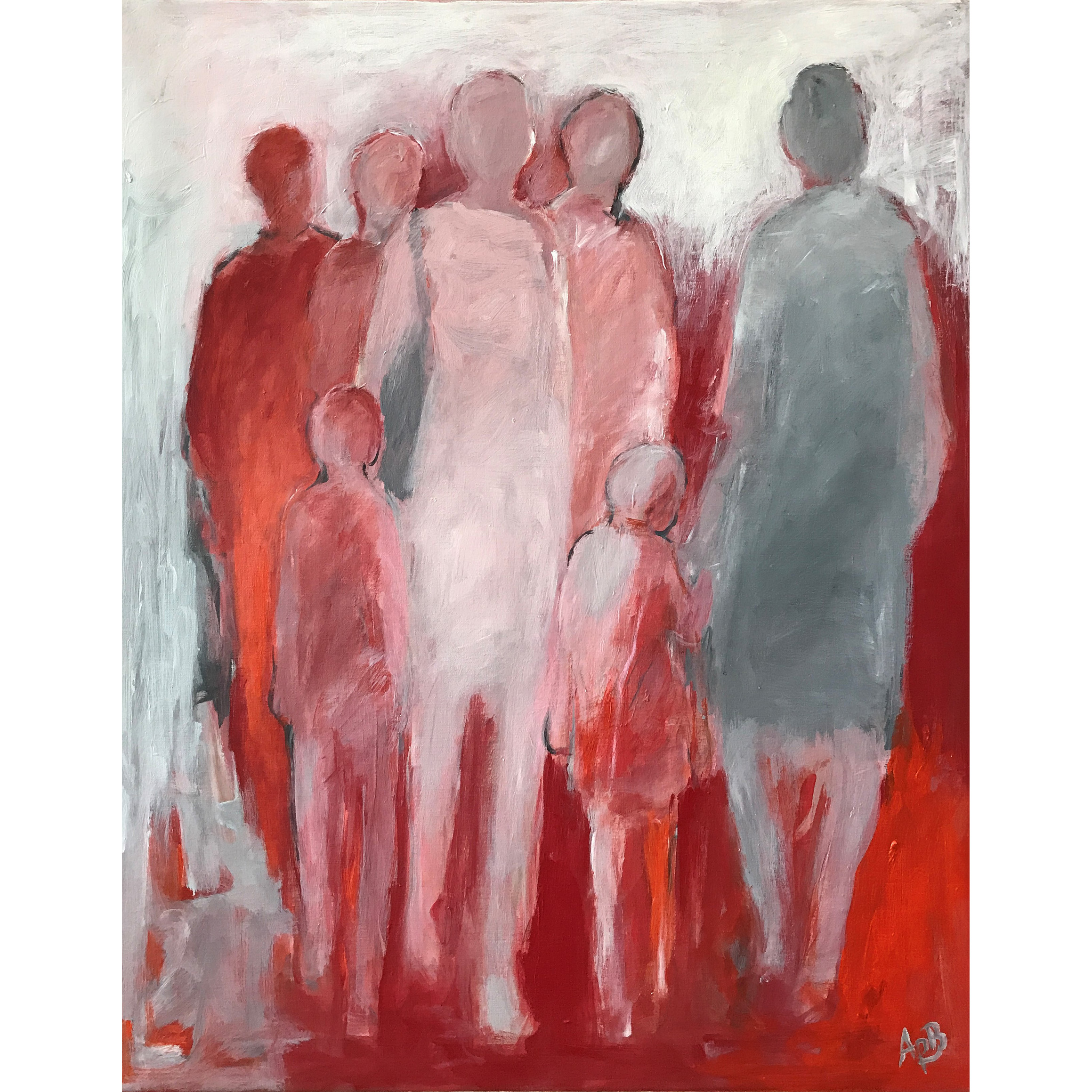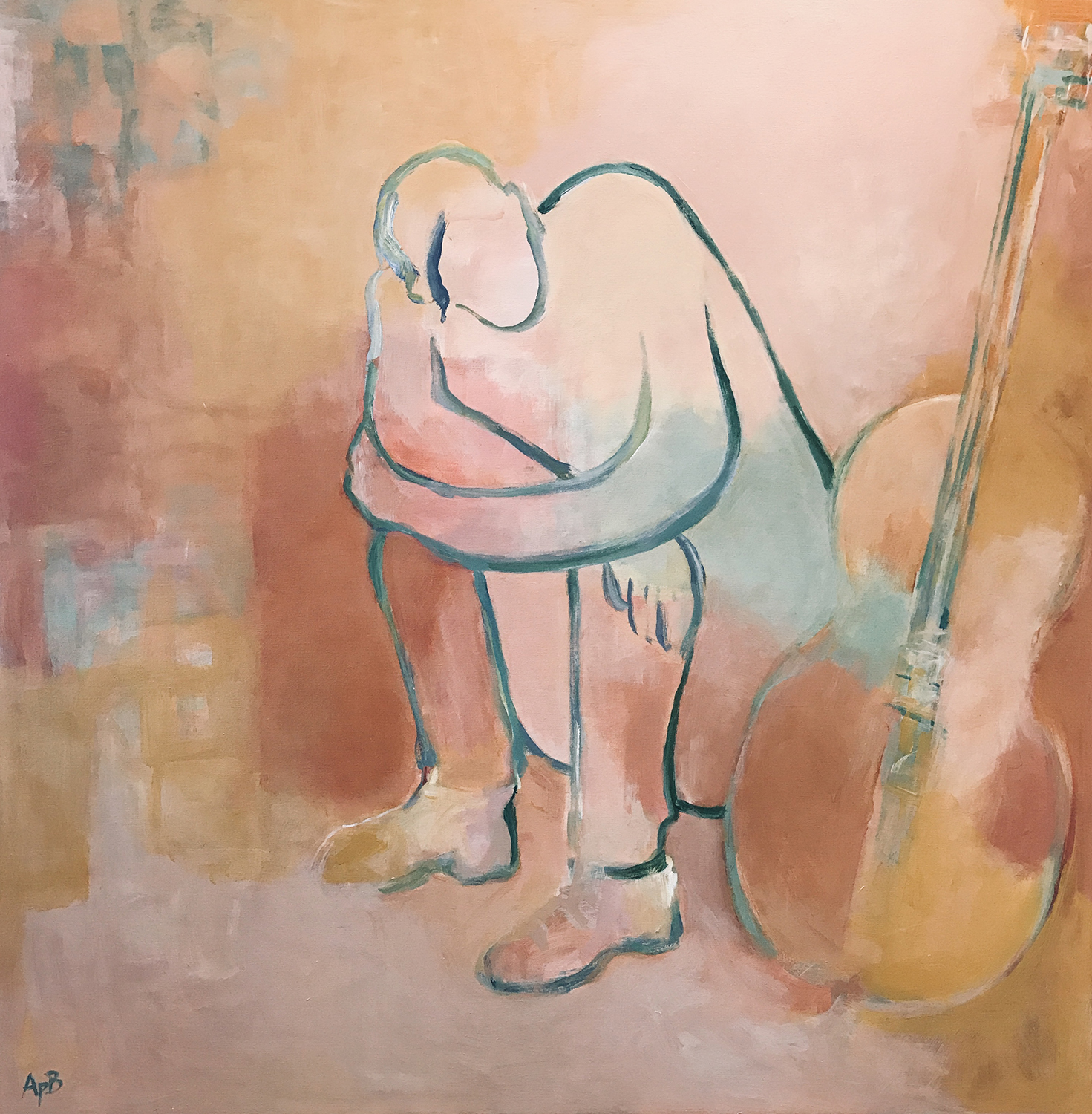 Recent Solo Exhibit: Transfigurations
Theatre Art Galleries (TAG)
Thank you for all who were able to visit and support this exhibit!
2020 E. Commerce Ave, High Point
Upcoming Solo Exhibit: "ReFigured"
Artery Gallery
Originally scheduled for April, this exhibit has been postponed, and when available, details will be posted regarding the rescheduled event. Meanwhile, I invite you to visit my online gallery.
1711 Spring Garden St., Greensboro, NC
Paintings by ApB
Artwork by Agnes Preston-Brame
Available for purchase directly from the artist.  Original artwork for your home or office decor.